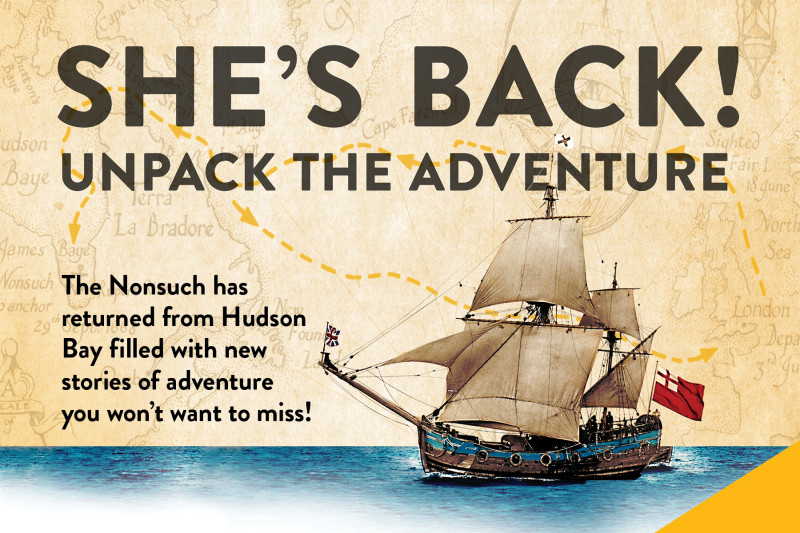 Embark on a Full Day of Discovery at the Manitoba Museum
Once you've seen the much anticipated freshly renewed Nonsuch Gallery, you'll want to spend the whole day at the Museum.
Travel back in time in the Museum Galleries, soar among the starts in the Planetarium, learn that science really is fun in the Science Gallery!
Don't miss a thing. Purchase admission to any two areas of the Museum (Museum Galleries, Planetarium & Science Gallery) and receive admission to the third area for FREE! 
Manitoba Museum
190 Rupert Ave, Winnipeg, MB
Infoline: 204-943-3139
ManitobaMuseum.ca 
Redeem: May 1, 2018 to September 30, 2018