Hotels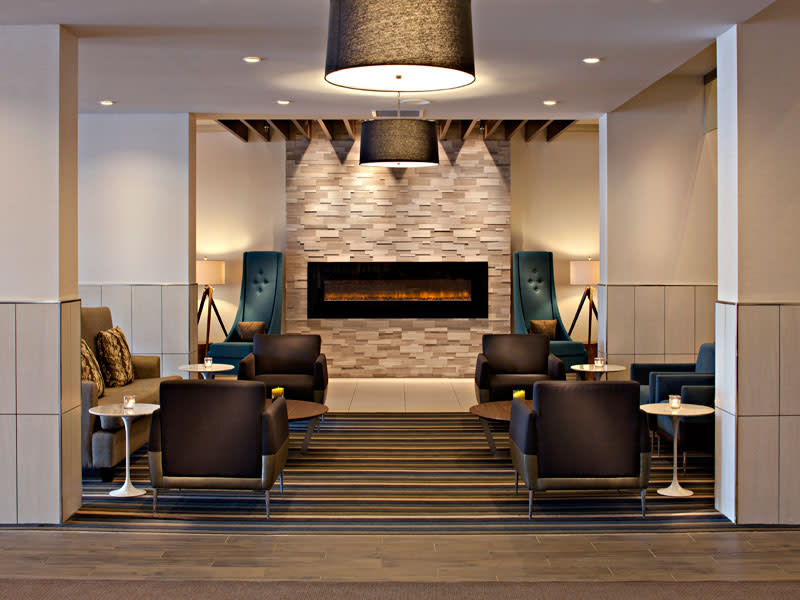 Enjoy savings up to 20% with Marriott International
Make this the minute you lock in the best rates for spring travel to Winnipeg.  With notable brands Courtyard, Delta Hotels, Fairfield and Four Points, Marriott International properties across Winnipeg are waiting to welcome you.  Book in advance and enjoy savings up to 20% when you book direct at Marriott.com. 
Redeem: February 4, 2019 to May 31, 2019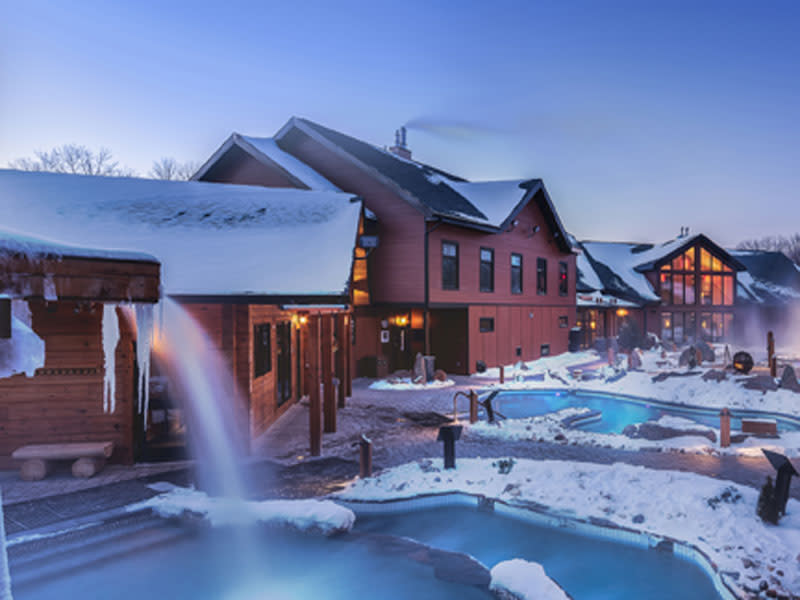 Holiday Inn Winnipeg South Thermea Spa Experience Package Starting From $239.95

Improve your health and well-being. Surround yourself in nature and experience the benefits of a thermotherapy treatment the Nordic way. The Experience Package includes a one night stay based on double occupancy. Access to the thermal experience includes bathrobe rental. Book now to take advantage of this special offer!

 To reserve our Thermea Spa Experience package or to check availability, call our reservations department at (800) 423-1337 or book directly online. Subject to availability.
Redeem: February 1, 2019 to May 31, 2019
Attractions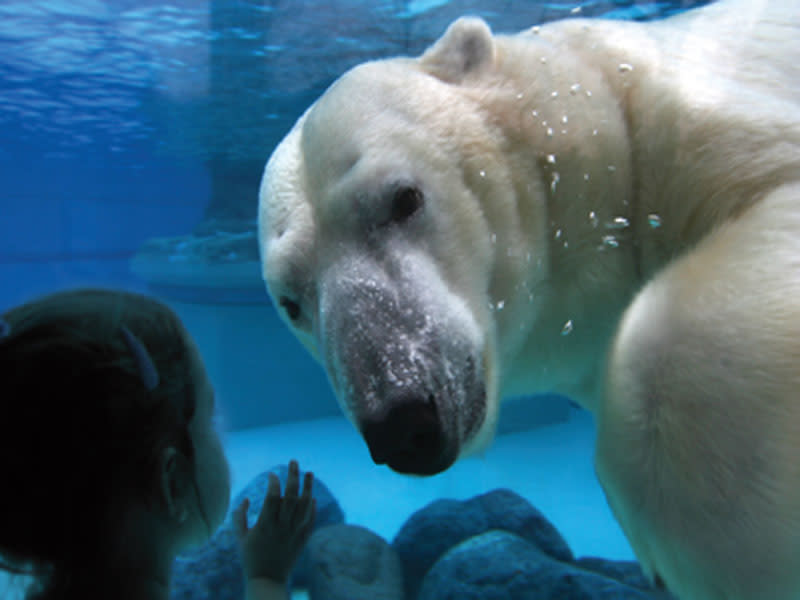 Zoo Admission & Meal Package
Assiniboine Park Zoo is the perfect place to explore in any season! Save by purchasing this admission and meal combo for your next visit.
Each package includes admission to Assiniboine Park Zoo plus a meal combo at the Zoo's Tundra Grill restaurant on the day of your visit. 

Adult: $25.00 
Seniors/youth/student: $22.50
Children: $14.50 
Redeem: February 1, 2019 to May 31, 2019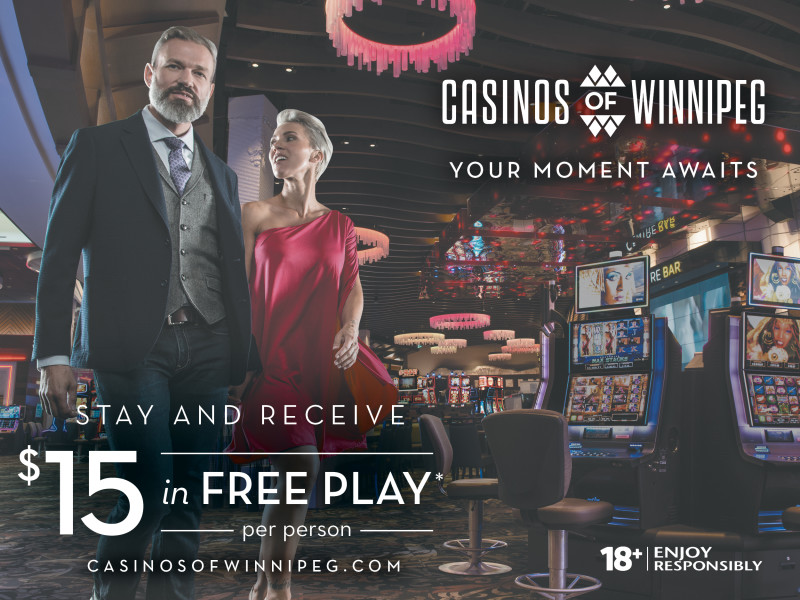 Stay & Play
We've partnered with Canad Inns to bring you the best in Stay & Play packages.
When you book a room at any Canad Inns location, you'll receive $15 in Free Play (free slot play) per person!
Join the Club today to cash in on this great offer.
Contact Canad Inns to make a reservation, and to inquire about current hotel rates:
1-888-332-2623 (CANAD)
Redeem: February 1, 2019 to May 31, 2019